Benvenuti - Welcome!
Ciao! I'm Marcella Cantatore, the founder of Marcellina in Cucina and a first generation Italian-Australian. I learnt to cook naturally by spending time in the kitchen and have been lucky enough to also marry into an Italian family. Many of my Italian recipes are handed down through the generations.
Being raised in a traditional Italian migrant family meant that Italian was my first language and our meals were very different than that of my school friends. We were mostly self sufficient, growing and producing almost everything we ate.
Mum, a girl from Calabria was a fantastic cook of the cucina povera (poor cooking) and could always produce delicious meals with whatever she had. It wasn't until my dear mum passed away suddenly when I was nine, that I realised dad (who was from the heart of Italian cooking, Emilia Romagna) was very good in the kitchen as well. My parents ignited and fueled that first passion for cooking and baking without even realising. For more about me, my life and this blog, click this link.
Italian recipes here at Marcellina in Cucina
I want to share with you what I learnt in the family kitchen.
You will find lots of good Italian recipes for everyday dinners and desserts. I will reveal the tips and tricks of Italian cooking I learnt from my family.
It's all here and more.
Plus, at Marcellina in Cucina baking recipes abound. I learnt to bake after my mum passed away (that's one thing dad didn't do very well) and I have been baking ever since. So, if baking is your thing, go to my baking recipes here or here to discover the wonderful world of baking.
Most of all, I'll find the good recipes for you and share the ones that have worked for me. And if it's not working for you, contact me...we will figure it out together.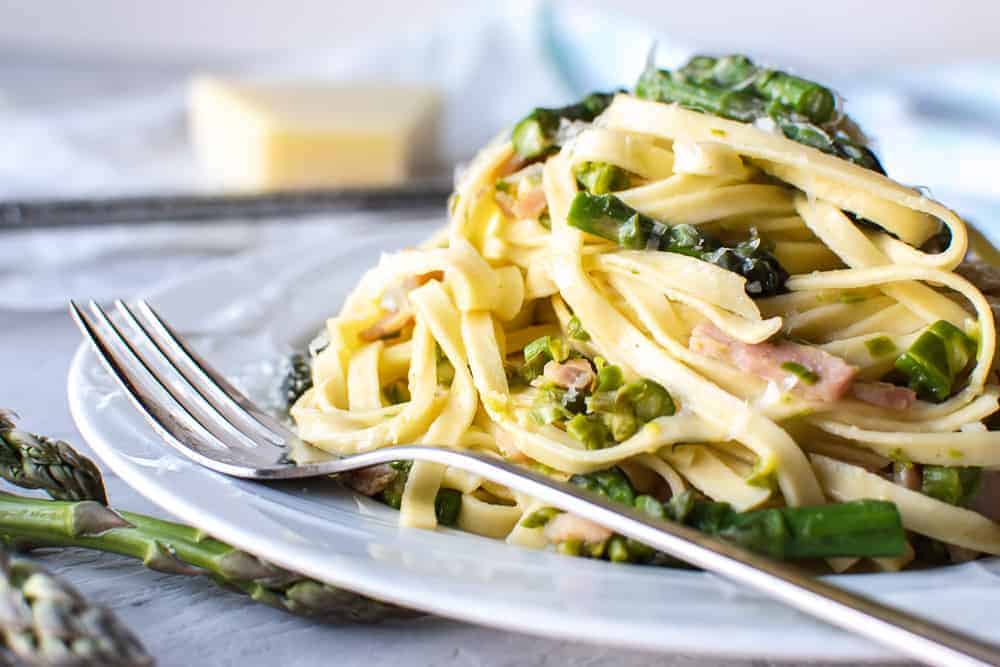 "Food makes people happy, it takes you back home, it says so many things that words can't say."
― Sophia Loren, Yesterday, Today, Tomorrow: My Life
What won't you find here
You won't find recipes dedicated to the latest fads with difficult to find ingredients. Because of this most of my recipes use simple ingredients which, of course is the basis of good Italian cooking.
Occasionally, you find a recipe that might be challenging for those of you who want the challenge
What about the measurements?
You will find that most of the recipe here are not fiddly and fussy with measurements, even the baking recipes. If you have a set of scales, use those. If not, use cup measurements. Be sure to follow my tips below for measuring flour.
Measure flour by scooping into a cup then levelling off with the blade of a knife. I have checked and rechecked the weight of one cup of flour weighed using this method and it is consistently between 125 grams and 130 grams.
I have been careful to specify only teaspoons if the quantity is important.
The size of eggs can make a big difference to some recipes. I like to use use eggs that weigh at least 2 oz (58 grams) that is 24 ounces (700 grams) per dozen eggs.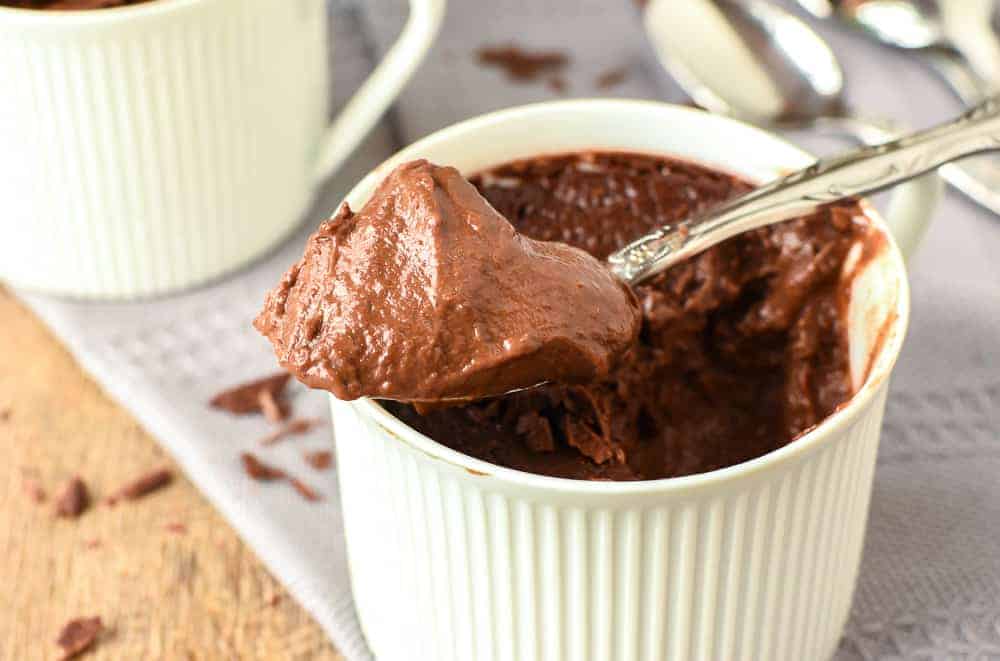 Copyright
All of the content on this website is copyrighted. If you wish to use any of my content elsewhere you must obtain permission from me first, then you must credit me, and link back to my website directly. You also must not remove my watermark from my photos without permission. Don't copy and paste my recipes or photos elsewhere, instead provide a link back to the recipe post on my website.
Do you want to work with me?
If you are interested in working with me, I will be open to your suggestions. Let's talk!
How can you get more Marcellina in Cucina?
You can get more by clicking here to regularly receive my newsletter with the latest Italian recipes, tips and secrets. You will regularly received free recipes that won't be on the blog!
Being an Italian is in my blood but YOU can cook and eat like an Italian too and share in the joy of good food.
I'd loved to hear from you so drop a line or comment, it means a lot to me.

Baci