Who is Marcellina
My name is Marcella pronounced Mar-ch-ella. As a child I was affectionately known as Marcellina, hence the blog name, Marcellina in Cucina.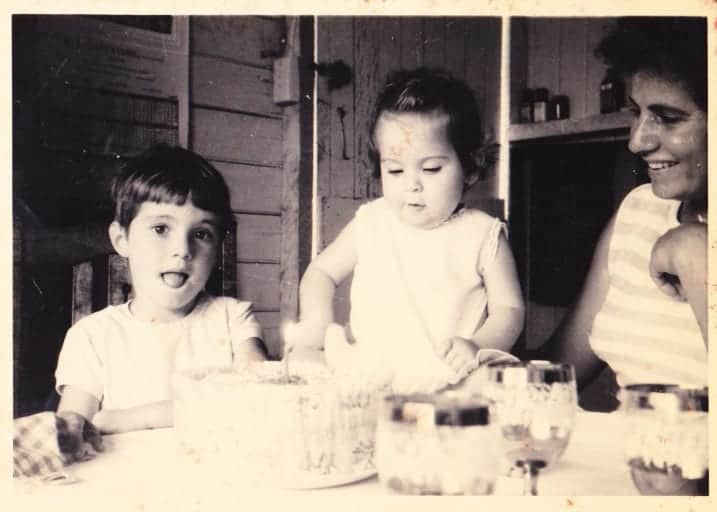 Many years ago my Italian mum and dad came to live in tropical north Queensland, Australia. We had a very traditional Italian family life, growing and producing most of our food. As a child, many nights were spent around the kitchen table shelling beans for bean soup or preparing fruit for our strawberry jam recipe. Every year we would spend a day bottling home grown tomatoes for the ragu spaghetti sauce.
When I was six, my mother took me to Italy for the first time where I met my paternal and maternal grandfathers and aunts, uncles and cousins. In Italy, I was wrapped in the love of my wonderful extended family and never forgot it.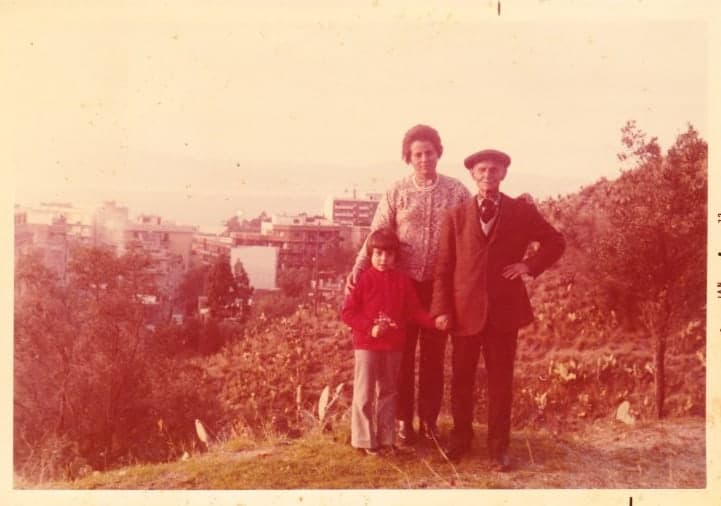 I married a local sugar cane farmer and we have two wonderful grown children. Still living on a farm, we have plenty of space to grow vegetables and have lots of fruit trees. mango, avocado, mulberry, citrus and macadamia trees bear abundantly in our climate. Occasionally, I still make my own sun dried tomato pesto and always make fresh pasta like tagliatelle for Sunday lunch.
In time, I knew I had to return to Italy. For me, it is like coming home and my family feel it too. In 2012, we spent a glorious three weeks visiting relatives and the sights. I return to Italy as often as possible.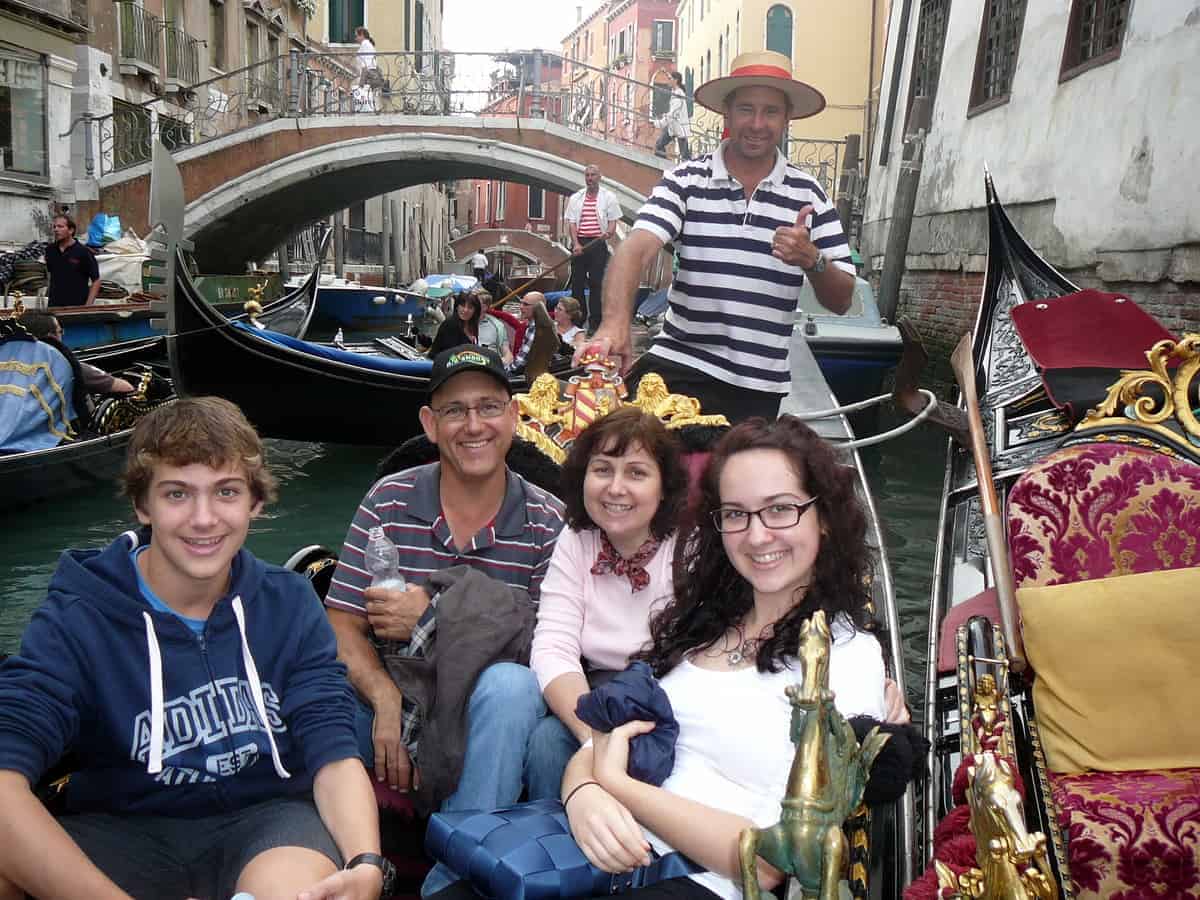 About Marcellina in Cucina
I began Marcellina in Cucina in 2009 after joining an online baking group called The Daring Kitchen, which no longer exists but was a great place to learn and be challenged. In 2009 blogging was quite new, different and really rather simple. Over time, Marcellina in Cucina has evolved to become a learning place for all who want to know the tips and trick of Italian cooking and baking.
My recipes work! Whether it's learning all about cavatelli or tonnarelli and getting it right first time. I'll show you my family recipes for chicken cutlets and Calabrese pizza. Tested, tried and true, my focaccia genovese, savoiardi and baci di dama will make you the family master baker!
My Italian ethos
I believe in eating what you love and allowing your body to guide you. Italians ban no food groups! You can eat vibrant salads, rich slow braises, wonderful pastas as well as a slice of cake or dessert. The old fashion - everything in moderation.
The good foods of the world are too delicious to forego. Have that slice of Torta della Nonna, enjoy the tiramisu and dunk those biscotti into your coffee.
Cooking doesn't have to be hard but should always be fun. Everyone can master a couple of recipes. See how easy it is to make my tortellini alla panna or a delicious chicken vegetable soup. Use the best quality you can afford. Italian food champions legumes, vegetables, fruits, pasta, rice and olive oil.
Working with me
If you are interested in working with me, I will be open to your suggestions. Let's talk! Being an Italian is in my blood but you can cook and eat like an Italian too and share in the joy of good food. I'd loved to hear from you so drop a line or comment, it means a lot to me.